GALERÍA – GALLERY
Distanciamiento | Cuarentena | Infección | Aislamiento son algunos de los conceptos que definen a esta serie compuesta de unas 30 Digital Prints y varios poemas electrónicos… (MÁS INFORMACIÓN) Aquí una selección.
Distancing | Quarantine | Infection Isolation are some of the concepts that define this series composed of about 30 digital Prints and various E-poems… (MORE INFO) Here a selection.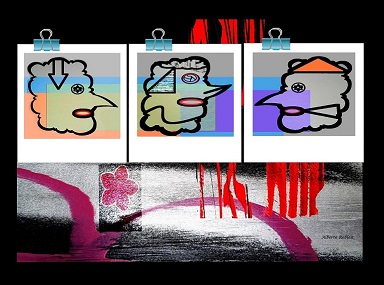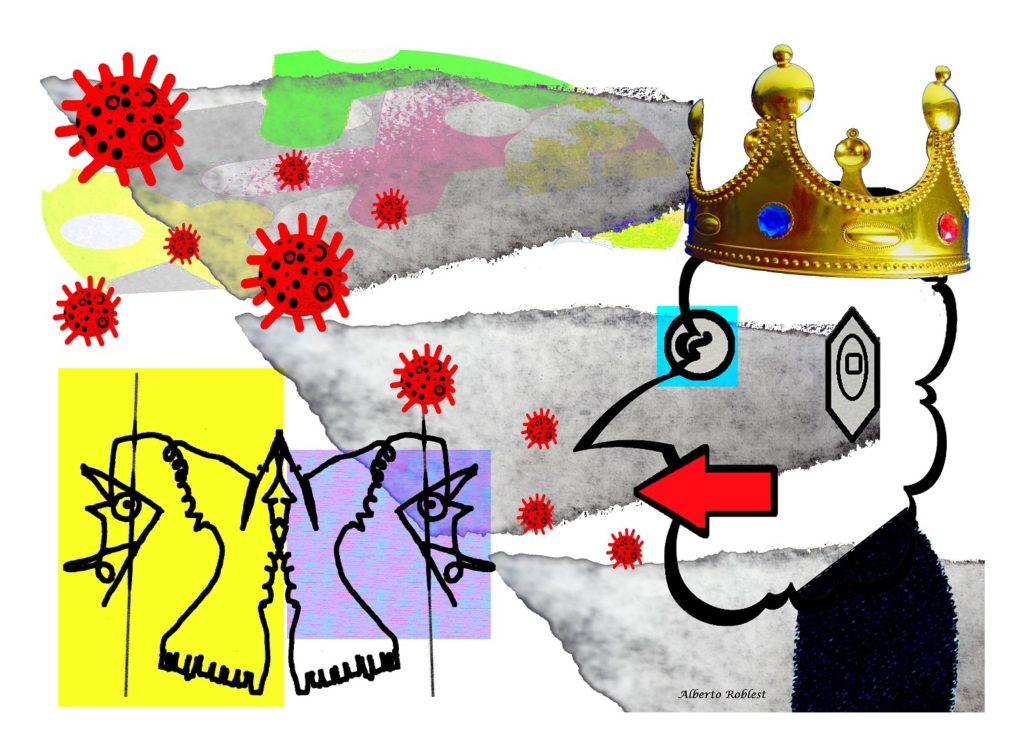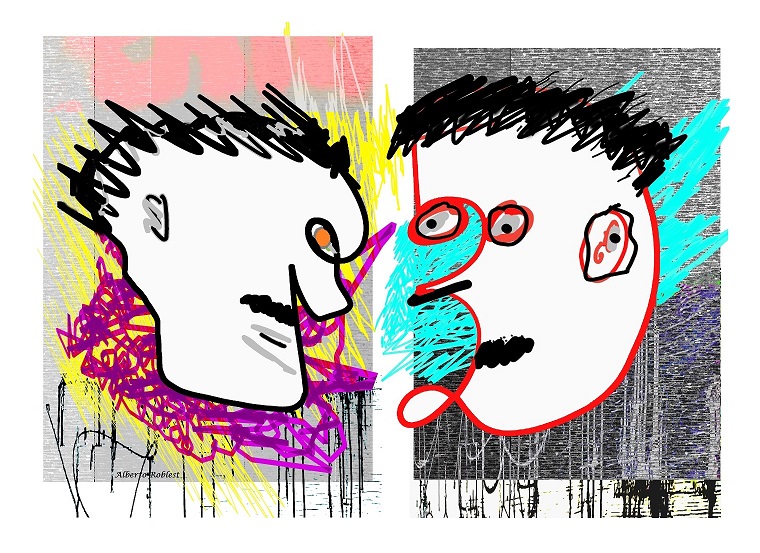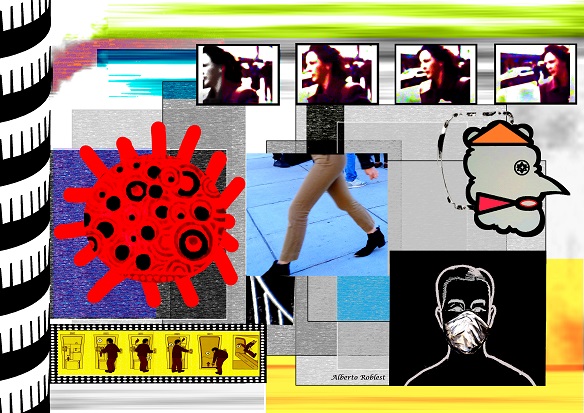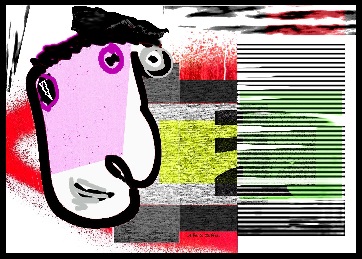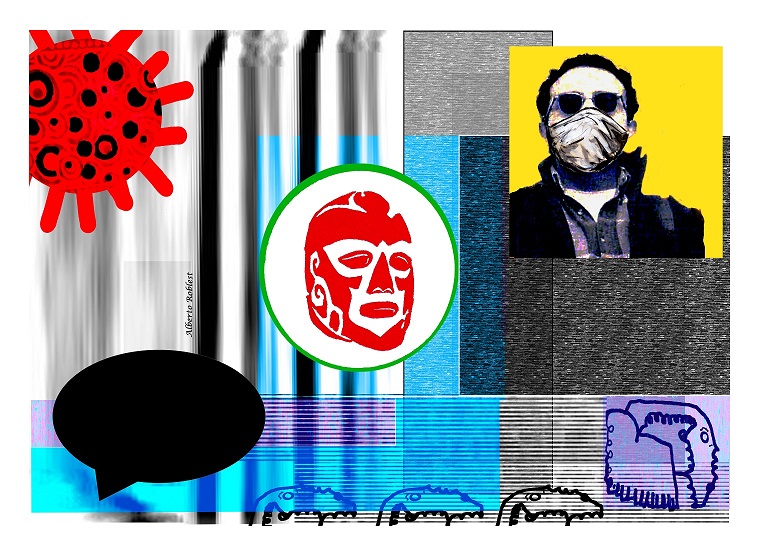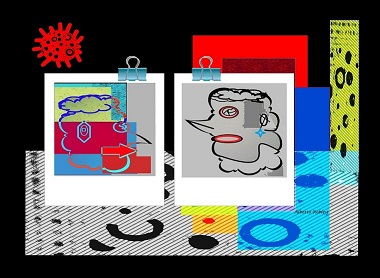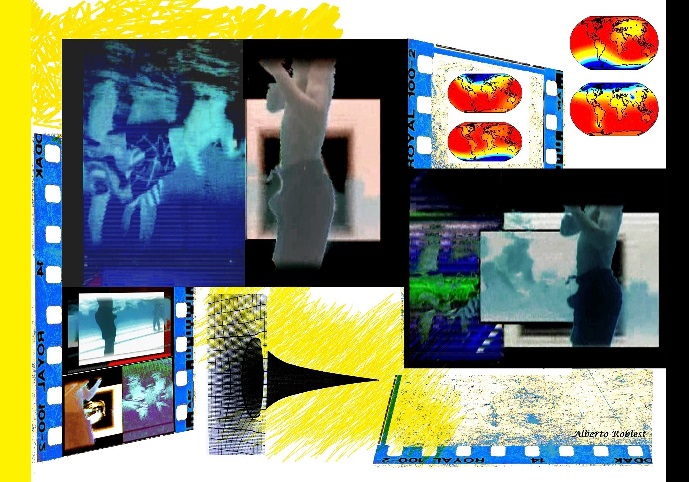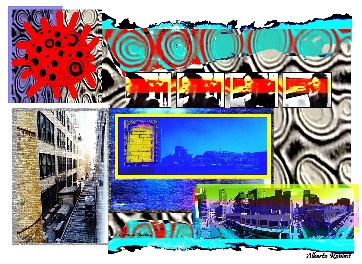 More Information about the Pandemic | Lockdown Series. | Más información en torno a la serie Pandémica | Cuarentena.
DIGITAL PRINTS & COLLAGES | In the blink of an eye | En un parpadeo
ELECTRÓNICOS PANDÉMICOS
Pandemic E- poems and mini-fictions | Minificciones y poemas electrónicos pandémicos.